Weather & Climate
Weather & Climate at Westover Air Reserve Base in Westover, MA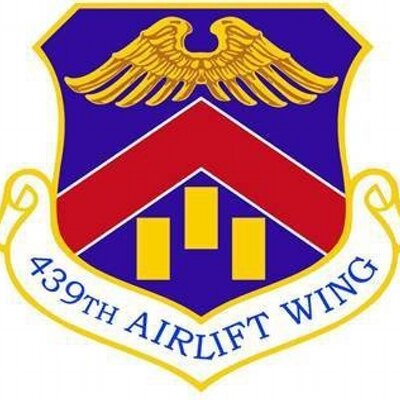 Summary of the weather and climate in Westover, MA:
The average high in Westover, MA is 57.8°F and average low is 37.5°F
The hottest month is July with an high of 81.4°F
The coldest month is January with an low of 13.5°F
Annual rainfall is 47.75 inches. The rainiest month is August with an average of 4.65 inches.
Annual snowfall is 46.6 inches. The snowiest month is January with an average of 13.2 inches.
SOURCE: NOAA.GOV
Climate Table — Westover Air Reserve Base
Monthly Averages:
High

(°F)

Low

(°F)

Rainfall

(inches)

Snowfall

(inches)

January
31.7
13.5
3.41
13.2
February
35.7
15.7
3.11
10.9
March
44.3
24.1
3.77
8.8
April
57.1
34.9
3.86
1.6
May
69
45.2
4.1
0
June
76.6
54.7
4.35
0
July
81.4
59.8
4.33
0
August
79.7
58.5
4.65
0
September
72.2
50.9
4.19
0
October
59.9
39.2
4.58
0
November
48.8
31.2
3.89
2.2
December
37.5
21.8
3.51
9.9
Climate Charts — Westover Air Reserve Base
Weather through the year:
---
---
---
---